Baseball
BASEBALL TUNNEL PUNCH CARDS – AVAILABLE FOR SPRING/SUMMER/FALL 2018 – FLYER – CLICK HERE
CAGE #1 – 70 FEET WITH PITCHING MOUND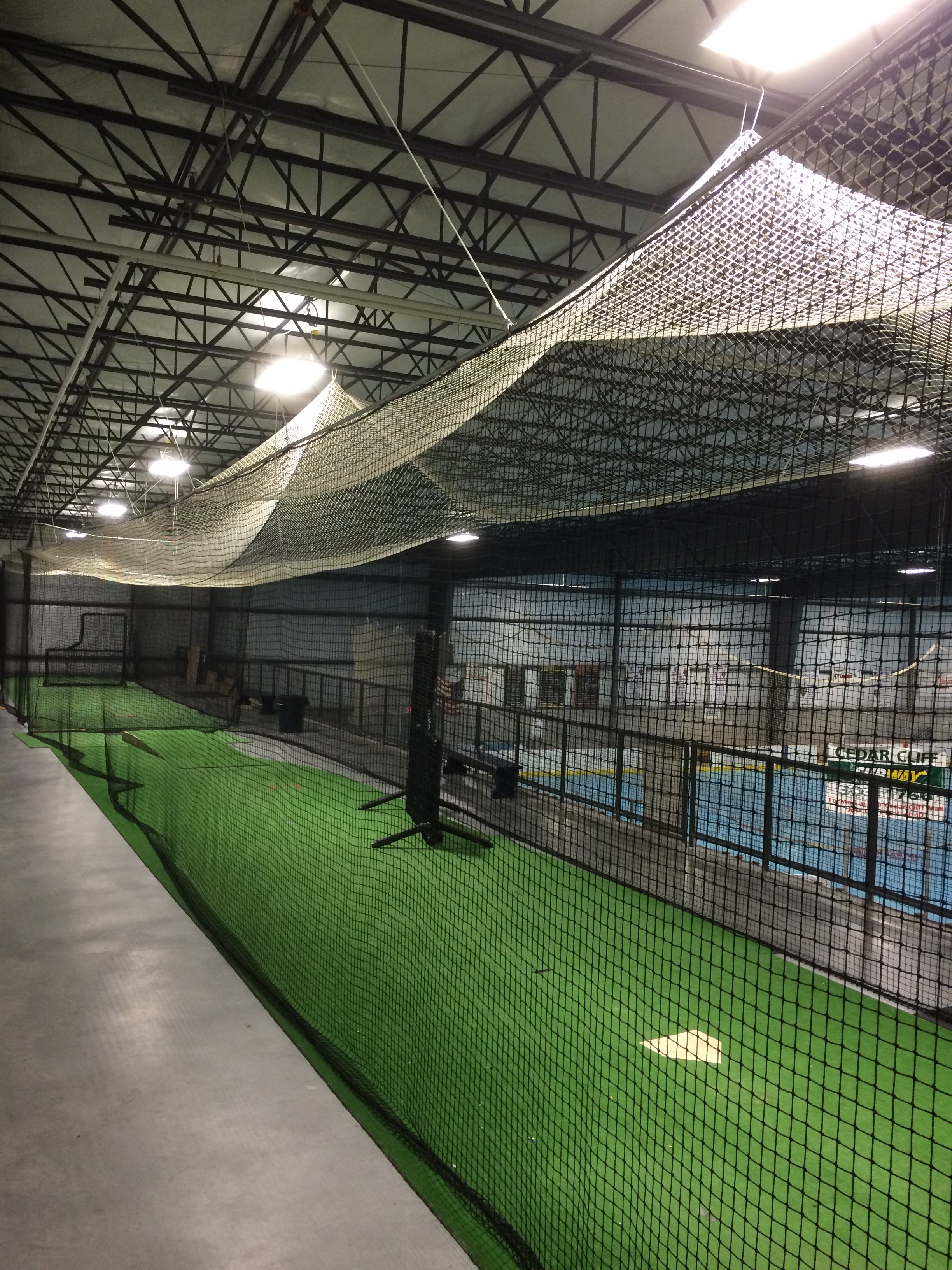 CAGE #2 – 55 FEET.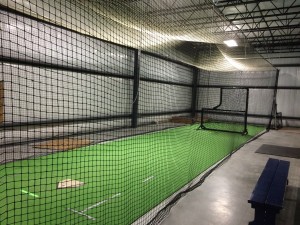 WE ARE AIR CONDITIONED!!!
The New Yellow Breeches Sports Center has baseball hitting and pitching cages with one being full length with a pitcher's mound.  Rates start at $20 per hour per cage.  With prepay package discount times available.  These can be rented on a fixed schedule in advance or day to day as needed.
Call the Sports Center at 717-763-8062 to reserve your time.
Baseball & Softball Training
Bring your entire team in, or coaches can work one on one or with small groups. Great for coaches to hold clinics during the off-season or to just rent to individuals (Like Dads looking to pass on some baseball/softball wisdom).
Call for availability and to reserve your time! 717-763-8062
With the baseball/softball season quickly upon us times will most likely become scarce! So reserve in advance.